Friday, Dec. 3rd
6 pm: Park Lighting
7 pm-11 pm: Krampus Krawl
Saturday, Dec 4th
10 am – 4 pm: Vendor Event
11 am – 3 pm: Kinderfest
5:30 pm: Carolling
6 pm: Fireworks
Park Lighting Preview Dec 3rd @ 6 pm
Join us Friday Night at 6 pm for the park lighting preview on Mainstreet at the Park Pavilion.
The fully animated Park light project is 4 years in the making and this year will be even better!
Come back Saturday night for the full show, fireworks and Hot Coco by Giants Ridge.
After the lighting, stop and enjoy the Krampus Krawl.
Become a Vendor
Additional vendors are needed.
Arts, Crafts, Baked Goods & Homebased Businesses
New this year outdoor spaces are available!
Event/Vendor Map
Check back closer to Weihnachtsfest to see where vendors will be located.
Volunteers Needed
Weihnachtsfest has a need for volunteers to help with the park lighting and more.
Cookie Haus Donations
This year we are changing the Candy Haus to the Cookie Haus.
If you have a spare couple dozen cookies feel free to drop them off at the Pavilion while we have a crew working between now and Dec. 3rd.
We will still take donations of Candy if you have made plans of donating that.
Thank you,
Weihnachtsfest Committee.
2021 Weihnachtsfest Ornament
Get your Limited Edition 2021 Ornament during the vendor event at the Cookie Haus.  Photo of the Ornament is coming soon.
Only 50 have been made, so they will go fast.
For those of you looking to help with the lights in the Park. Here is a rough schedule.
Friday: 11 am to 10 pm
(inside projects)
Existing display sorting/testing/repair, Letter Rack Building, display assembly, some new prop assembly.
Saturday: 10 am to 4 pm
(inside/outside)
Light tunnel pixel push and assembly, carry over from Friday's list
Sunday: 10 am to 4 pm
(inside/outside)
More Light Tunnel and pixel forest building
Monday: TBA – Most likely afternoon/evening
(mainly outside)
Mega tree erection and other large-display placement, Park Cutouts
Tuesday: TBA – Most likely afternoon/evening
(mainly outside)
Wiring remaining displays, & testing
Wednesday: TBA – Most likely afternoon/evening
(mainly outside)
Wire management, Pavilion cleanup
No need to be there the entire time… pop in and out as needed.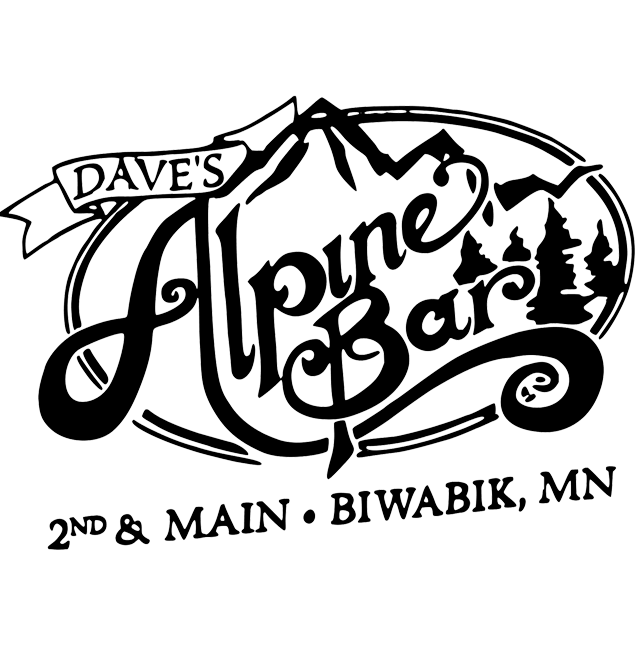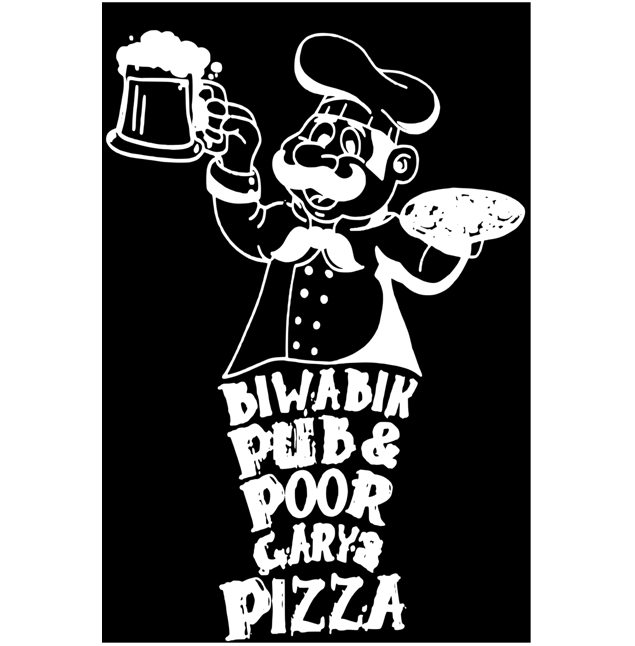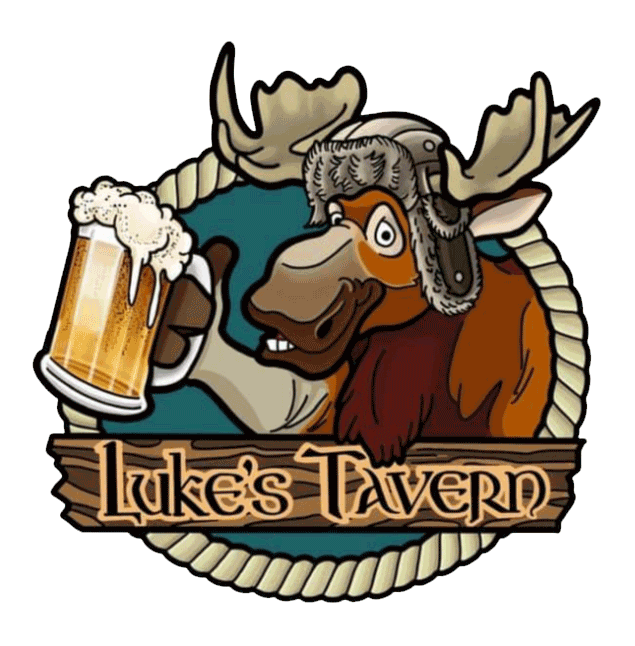 Get a Krampus Krawl Kit – $25
Official Krampus Krawl Kup
(get $2.50 domestic taps all night @ ALL 4 BARS!)
Krampus Krawl T-shirt
"I can get you on the Naught List"
8-Tickets for drawings in the 4 bars
Are you on the Naughty List?
Arrest Warrants will be sold (Limited Number) for $5 to arrest someone in the four bars.  Santa and the Krampus will detain the accused to face the Judge who will post bail.
If convicted, they must post bail to return to the Krawl.
Want to get on the Nice List?
Four chances to get on the Nice list.  Bring a non-perishable food item or an unwrapped toy to the Krampus Krawl venues. Each donation will get you four more tickets for the drawings.
Items will be donated to the East Range Food Shelf and to Project Elf.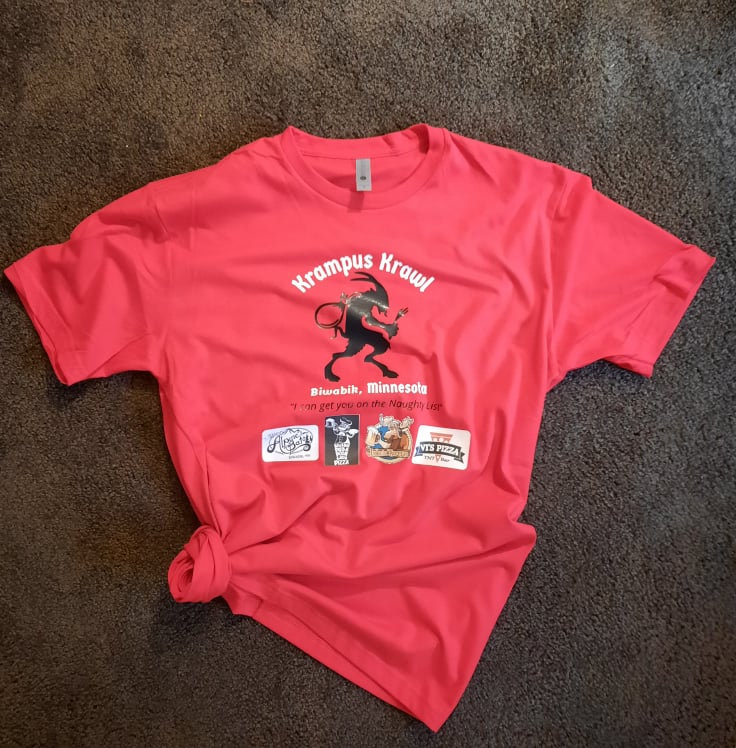 Submissions to either Vendor or Volunteer lists do not commit you…  We will use the information to reach out and welcome you to the event and the opportunities to be part of this historic event in town.
The Park lighting needs the most volunteers at the moment.  Lights will begin to the placed the 12th of November.